अथ योगानुशासनम्

atha yoga-anuśāsanam

Here and now is yoga as it was observed and experienced in nature.
What yoga means to me
I was never a sports type, but yoga has already fascinated me as a teenager. So I practiced freestyle for many years with some random hippie book from the 70ies which I found at home. After a major spine injury in the beginning of my early twenties I turned to yoga teachers for help and experienced not only healing for my injuries, but also that yoga is much more than a fancy sport discipline. The physical pratices are rather a gateway for access to our concealed layers within us.
Yoga has been my anchor for more than a decade now. It grounds me, it lets me feel my breath, it brings me to the Here and Now. The yoga practice lets me bow to everything that is greater than myself. I am fascinated by yoga because you find without searching, you make peace without fighting and you will discover the topicality of the ancient scriputes.
Of utmost importance to me is that yoga is an attitude. The scriptures of yoga say that the ultimate goal of yoga is liberation, connection and realization and they describe us very precisely recommened actions. So it is not enough to practice a few postures on the mat. Out of our privileged position and out of compasssion we can consciously act for a world without competition, power and violence. That is one of the reasons why I am also a political activis fighting for climate justice and a social-ecological transition in our society. Exactly because I care deeply about this planet, I am aware that I can't breathe away social injustices.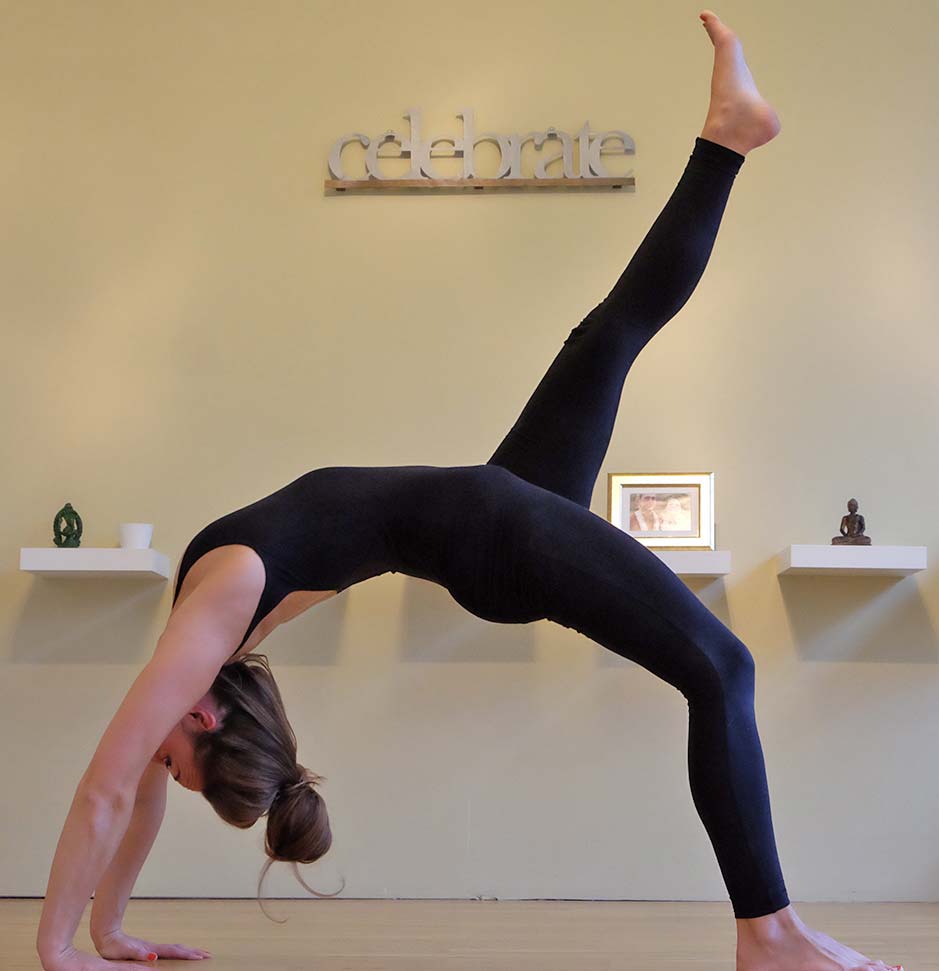 My education and teachers
After many years of practicing Jivamukti Yoga, I completed in 2013 the 300 hours Jivamukti Teacher Training with Yogeswari, Patrick Broome, Sharon Gannon and David Life at the Chiemsee on the Fraueninsel. From my first class on, I was appealed by the strong emphasis on spiritual activism and compassion within this yoga method. After the teacher training I carried on my eduaction with Moritz Ulrich and I continue to educate myself in workshops and trainings. In summer 2016 I passed the exam board for being an Advanced Certified Jivamukti Teacher.
I come across gurus and teachers everywhere – sometimes even in the subway, in the forests or in a late night shop – and I feel grateful to all of them. The most important teachers however are my students, who trust in me and with whom I can grow. For me personally the daily practice of meditation and yoga is the most important base for being a good teacher to others. Only due to my own practice I can feel what I teach. Only like this I can know what they have to work through. Only like this I can see the potential of enlightenment in every one.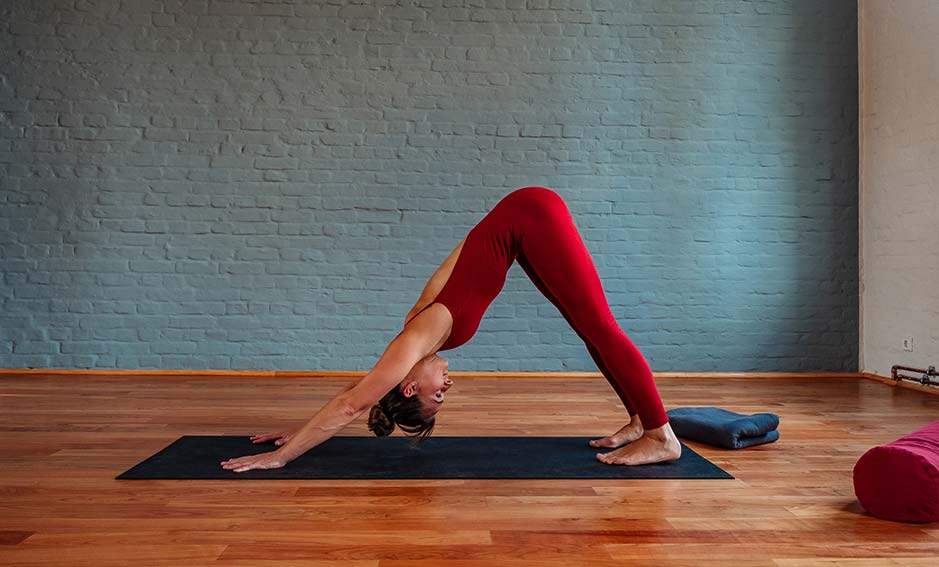 How I teach
I teach Jivamukti Yoga. My classes are based on the following five tenets: Ahimsa (non-violence), Shastra (study of the scriptures), Bhakti (devotion), Dhyana (meditation) und Nada (sound). The asanas are flowing, powerful and challenging, the open classes will always focus on one aspect of the yoga philosophy. Additionally, I use music in order to support the practice of yoga. Instead of showing everything, I teach primarily with my voice and hands, giving assists to my students. I am teaching in English or German. Jivamukti Yoga is my base, but I will always adapt my classes to the needs of the students.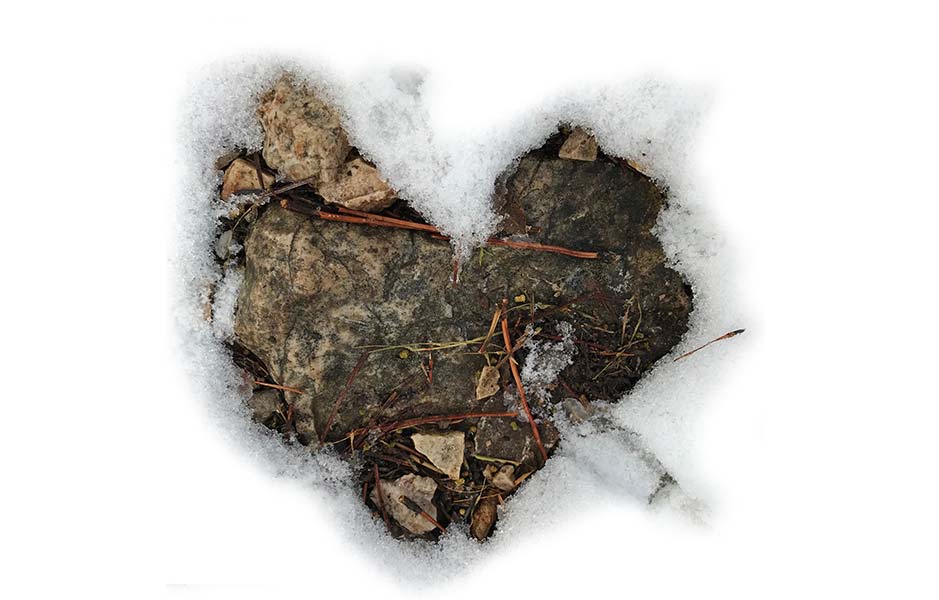 It is a great honor and  an incredible offering for me to teach yoga.


I bow to all of the beautiful beings who allow me to be their teacher.