स्थिरसुखमासनम्
sthira-sukham-āsanam

Your connection to the earth should be steady and joyful.

Patañjali Yoga Sutra 2.46
Open Classes
I teach at the moment mainly in Berlin @Peaceyoga Berlin – Jivamukti Yoga School. Please check out the online class schedules: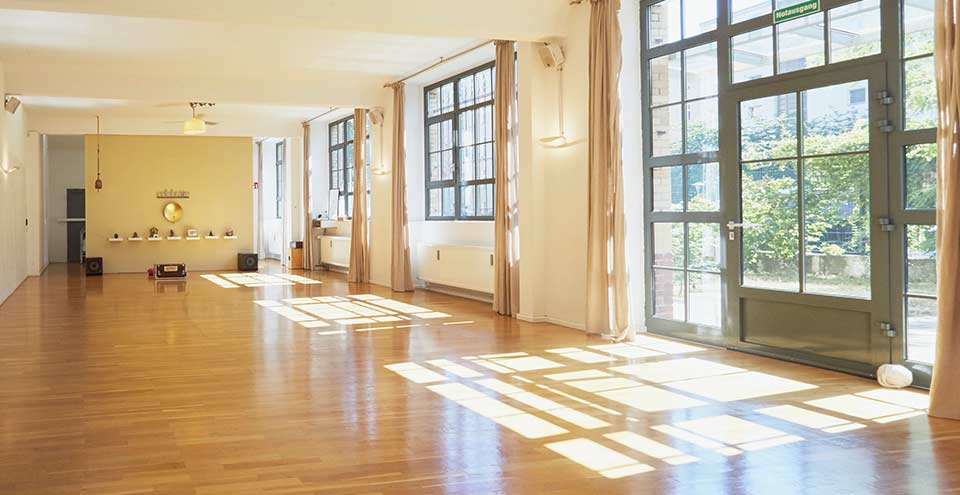 Music

"If I can't dance to it, it's not my revolution."

Emma Goldman
I love and live for music and it fits for me not only to biking and dancing, but also in every yoga class. Music is supporting our practice of yoga because we are made of nada, soundwaves. Music is a wonderful tool to connect us with each other, it works crossing all other boundaries. I use electronic music, classical music, hip hop and mantra chants and sometimes even use instruments like the harmonium, the cello or the guitar.
I publish playlists on Spotify on a constant basis, usually each one selectively made for each class I teach. Furthermore, you will find playlists for workshops and retreats. You are welcome to listen and to follow my profile!