One-to-one classes

In order to deepen the yoga practice, to work on specific asanas or on individual issues, it is adviseable to take one-to-one classes from time to time. Sometimes there might be some other special reason that hinder you to take open classes in yoga studios. I am offering private one-to-one classes in your home (urban area of Berlin) where you will receive individually designed classes from me. I will not only use asanas (yoga postures), but also pranayama (breathing techniques) and meditation. Please leave me a message if you are interested in private yoga classes and we will figure out if I am the right one for your needs.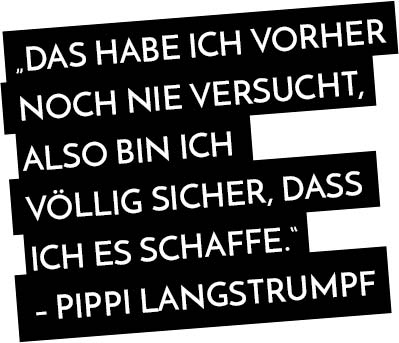 "I have never tried that before, so I think I should be definitely be able to do that." – Pippi Longstocking
In-Class-Private
In-Class-Privates (ICPs) are something in between a class in a group and a private one. In an ICP I will give you assists during the whole class of another teacher, helping you to deepen your practice. ICPs are especially well suited if you have already some yoga experience, but you are not getting further or you want to intensify your practice. If you are interested to try an ICP, please let me know and we arrange a date.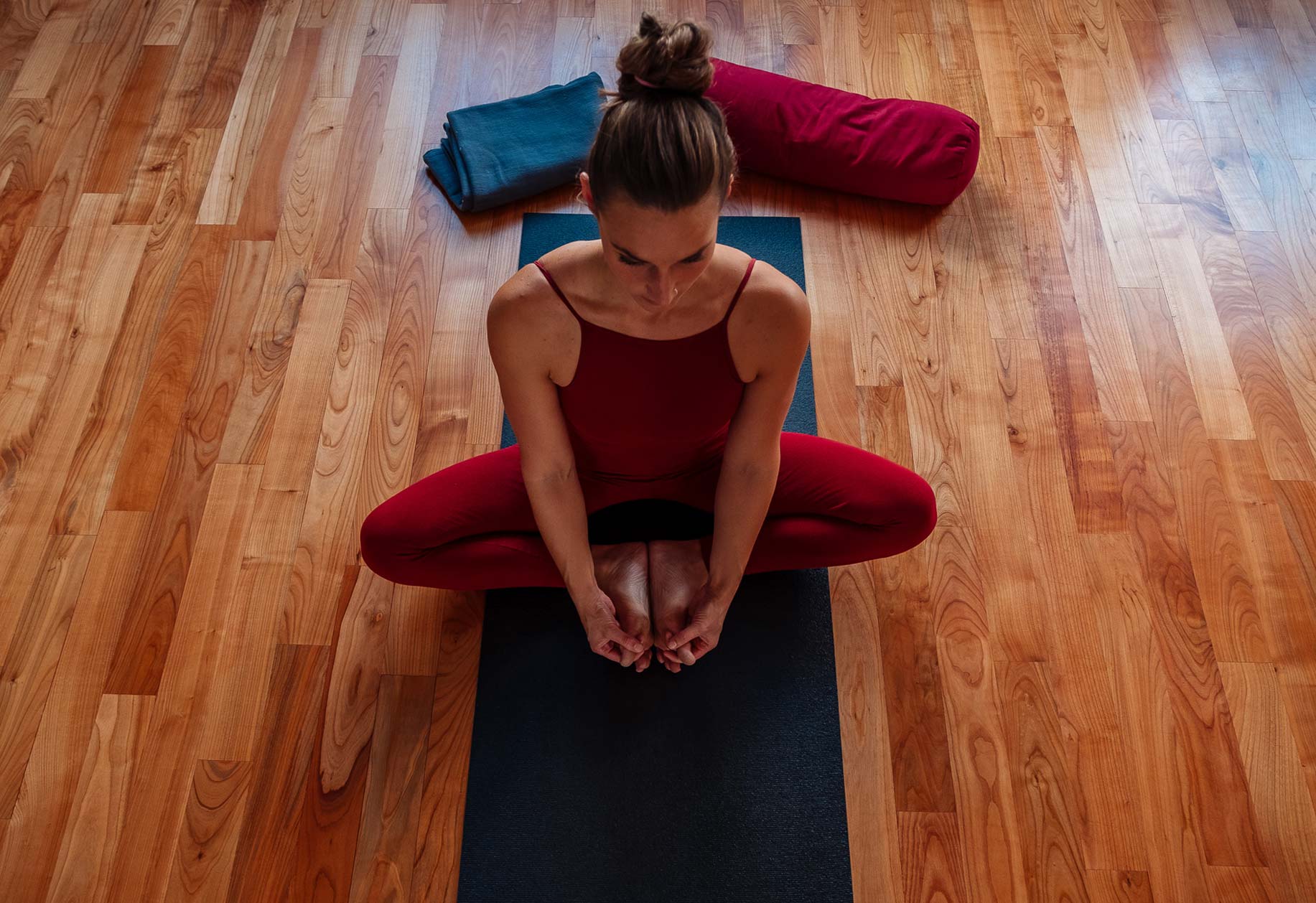 Yoga for Companies & Businesses
In the urban area of Berlin I can also offer yoga classes for groups of team colleagues of companies and offices. Since I have been working myself in offices for many years, I can adjust the classes to the specific needs of people who spent most of their time sitting in front of screens. We will focus especially the hips, the neck and the shoulds who stand under a lot of pressure. Please send me a request to see if we can find a suitable arrangement for your office.
Send me a request for one-to-one classes, ICPs or your office: janna [at] aljets [dot] de