Workshops 2020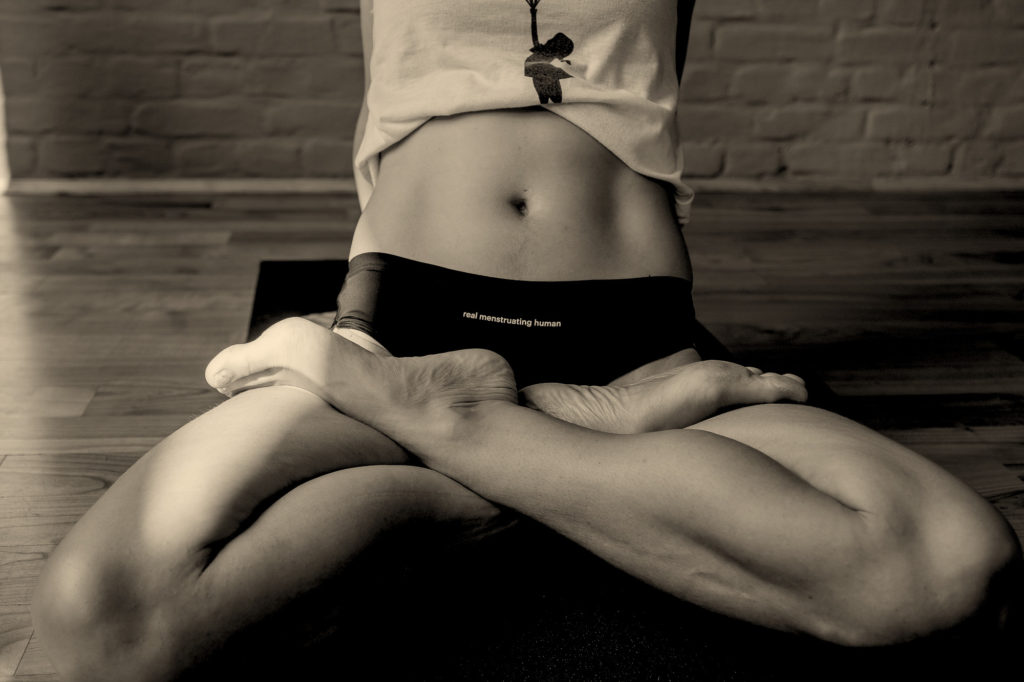 Due to my parental leave I haven't scheduled any workshops or retreats this year. However, I will be happy about your requests.
My Workshops
Here is a small selection of possible workshops I offer. Please contact me if you are interested in booking a workshop with me janna [at] aljets [dot] de

Introduction to Jivamukti Yoga
Inversions: Change your perspective in handtand, headstand and forearm stand
Back into the Future: Open your Heart with Backbends
Vinyasa Krama: Connecting Movement and Breath
Feminist Yoga I: Yoga for Female Empowerment
Feminist Yoga II: Practice along with your Menstruation
Feminist Yoga III: Anger as a Source of Power
Feminist Yoga IV: Letting go through Compassion
Retreats
Silence. The touch of the wind on my skin. The scent of the grass in my nose. I feel the roots of tress growing under the earth. I know I am here. Breathing in. Breathing out.

Nothing else.
Celebrate your Light
tbc